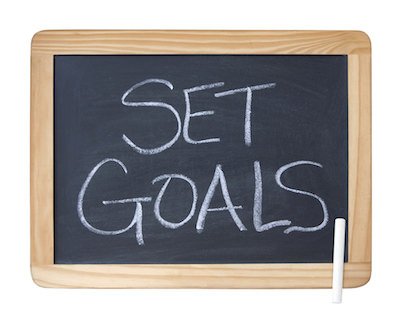 As we enter a new year, everyone likes to talk about New Year's Resolutions. At Action Plymouth, we prefer to focus on goals.
Specific Goals
In January, our Lesson Of The Week each week focuses on different components of S.M.A.R.T. goals. This acronym stands for:
Specific
Measurable
Achievable
Road Block
Timetable
Why Goals?
We focus on goals for many reasons. One key reason is a 1979 study on Harvard MBAs that showed that students who wrote clear goals for their future with plans to accomplish them were significantly more successful than those that had made goals yet not written them down and those who had no specific goals.
Despite such proof of success, most people don't have clear, measurable, time-bound goals that they work toward. Action Plymouth aims to change that.
Our Goal Setting Guide provides a roadmap for students and the all components of S.M.A.R.T. goals will be discussed during class.
Want to know more about classes at Action Plymouth? Check out our curriculum – there's something for everyone!