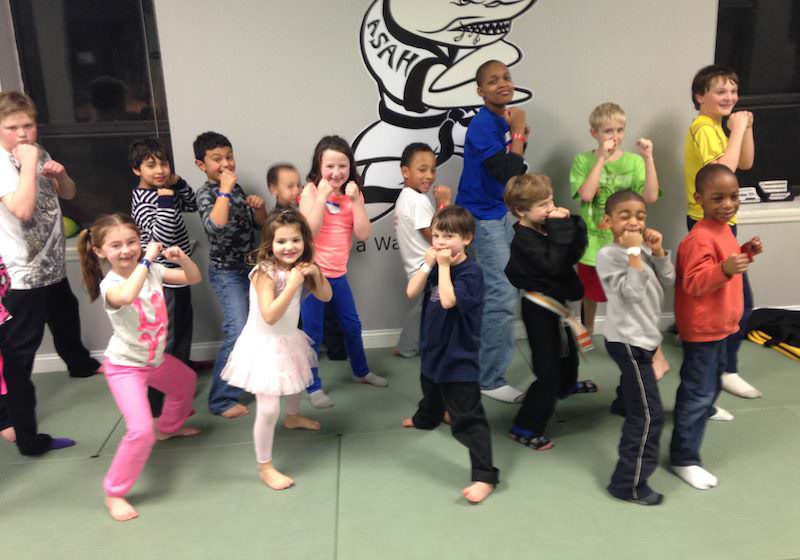 What a fun night at Action Karate Plymouth!
We made new friends and helped commemorate the Olympics with some fun Olympic Games!
Afterwards, kids and their buddies enjoyed some great pizza and Despicable Me 2, all while their parents enjoyed an evening out for Valentine's Day.
Win-win!
Be sure to check out future Special Events at Action Plymouth!