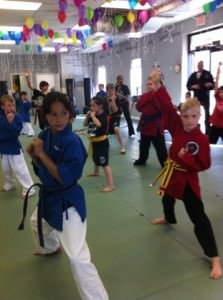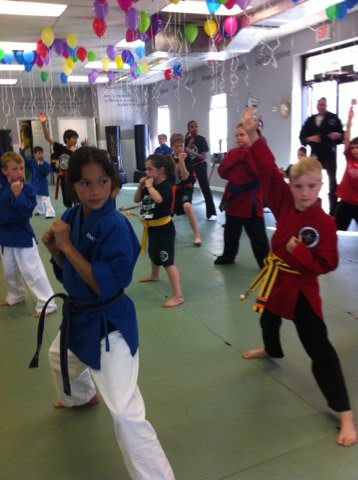 It is always so great to be a part of the next step in each student's Martial Arts journey!
Our May 2014 Promotion Ceremony recently took place at Action Karate Plymouth Meeting and was a huge success.
Many family members were on hand to support their loved ones as they continue on their path toward a black belt! Check out some of the great pics below.
Interested in starting your journey? Contact Action Plymouth today!
Promotion Ceremony Photos