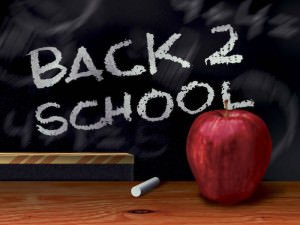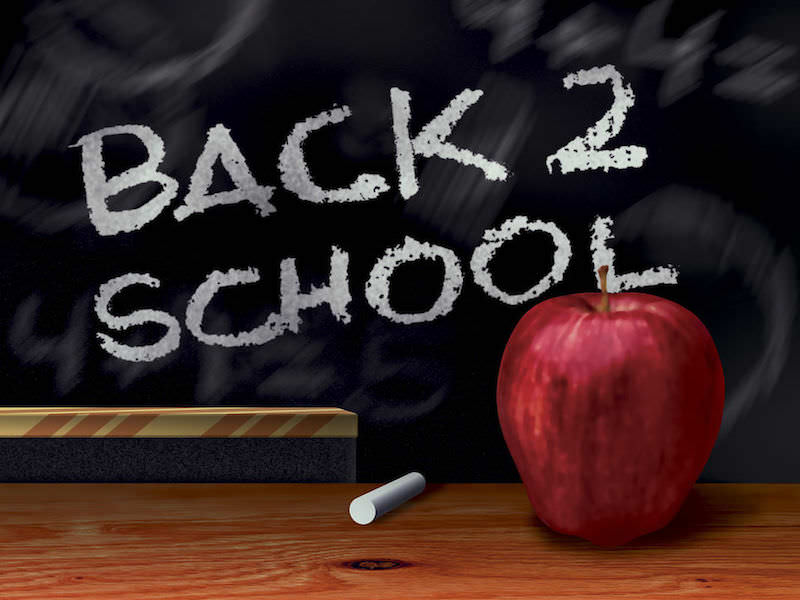 As a new school year begins, Action Karate Plymouth Meeting presents these tips to help bring your child's study habits, focus & concentration to the next level:
You Only Get One Chance
First impressions are often the only impressions you get to make. Make your teacher's first impression of you a positive one.
Start Strong
Remember that your first few classes are your most important classes. This is where you get off on the right foot and off to a good start. Concentrate and be alert so you can do your best.
Be The King (or Queen) Of Your Castle
Your room and desk ARE your castle. Be sure to make it orderly and functional. Keep it clean.
The S.C.A.R. Rule – Establish A Morning Routine
Prepare for tomorrow the night before. Set out your clothes for the next day. Pack your backpack with your completed assignments and books you used. Put it an accessible place so it is ready to go in the morning. Get a good night's rest.
Start the day in a relaxed and purposeful manner. Set your wake up clock with enough time to do what you have to do in the morning. Thirty minutes is never enough to get ready for school, and it is not fair to you, your grades, or your teacher. Be on time for school and your classes. Late is never good, while early is almost always the way of the winner.
Movin' On Up … To The Front Row
The best seat is right up front. Sitting up front will allow you to understand your teacher better, and will allow your teacher to understand you better. The body language or gestures that your teacher uses are often the best guides to what you need to learn.
Priorities, Priorities, Priorities
The best time to do your homework is right after you get home. You will have a better chance of remembering
that day's classes then, and no chance if you chose other distractions first. Do it NOW! The best time is NOW!
Master Yourself – Then The World
Rule your own life. If you let the television, video games, or your friends rule your life, then you will not be the winner you should be.
You have a life of your own. It is worthwhile and meaningful. Rule it yourself. Learn how to hang up the phone. Use respect, but hang up anyway.
Your teachers will not accept a 2-hour phone call as a reason for poor or incomplete homework. Learn to say, "Can you please call back in 30 minutes?" Walk away from situations or people that will destroy your mental or physical growth. Rule your own life.
Make good use of small blocks of time. There is no rule that says you have to lay comatose while listening to music or watching TV. Do some of the easy stuff at those times.
What tips do you have for study habits, focus, and concentration? Add them in our comments!