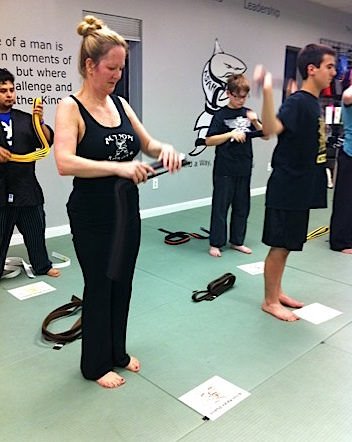 Our Lesson Of The Week this week at Action Karate Plymouth focused on inner strength.
True inner strength must be learned to successfully earn each new belt level. There are times that each student doubts themselves and there are times when they feel like giving up.
It is in these very moments that we learn the source, depth, and breadth of who we really can be.
Please keep this quote from Emerson in mind – and if you forget, it's on the wall!