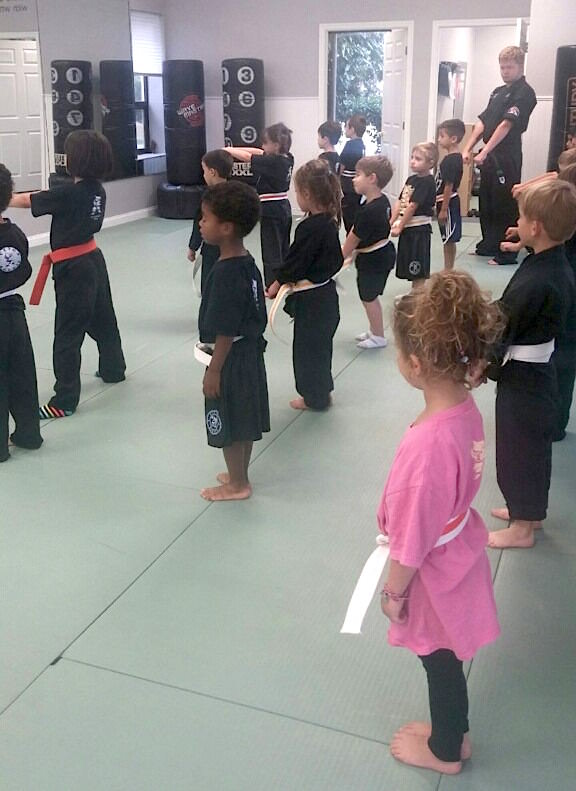 Classes this week at Action Karate Plymouth Meeting have focused on respect.
In short, we're teaching students that respect is showing someone or something that they/it are important to them by the way they treat them and speak to them.
This quote from Maya Angelou sums it up well:
"People will forget what you said,
People will forget what you did.
But people will never forget how you made them feel."
What ways do you use to teach your children about respect? Let us know in the comments below!