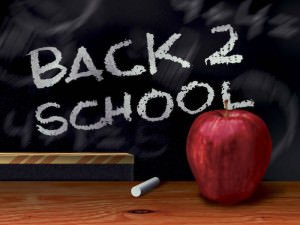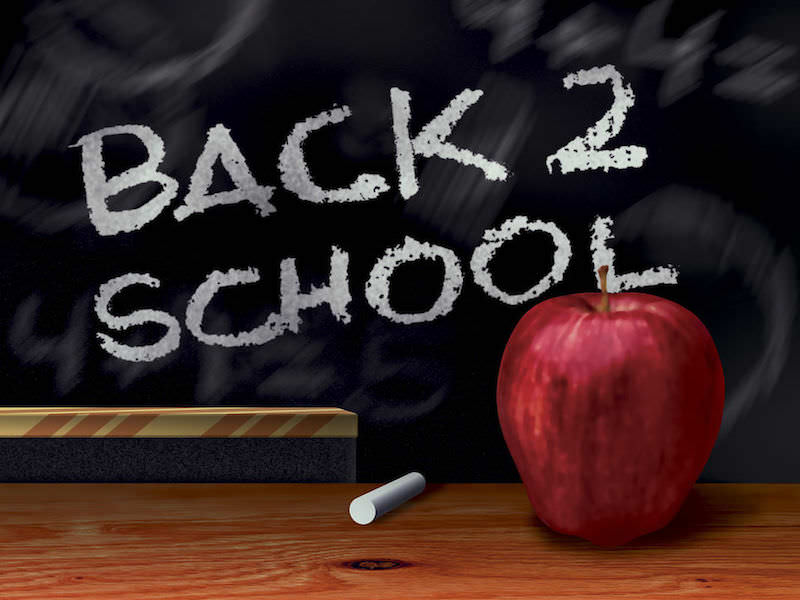 Can you believe summer is over already?
The weather has already begun to cool down and the leaves are starting to change. But one of the biggest marks of the end of the summer is the start of a brand new school year.
Action Karate Plymouth Meeting wants to help you make this the best school year ever. Here are 6 quick ways to start the year off right:
1. Make A Great First Impression
From the moment you set foot in the classroom door, make your teacher glad to have a student like you! Offer to help them out. Be a leader in group situations. Your teacher will be impressed, and you'll be set on a path to success from day one!
2. Get Out To A Fast Start
Don't wait until the school year is in swing to put your best foot forward. Good habits start early…as do bad habits.
Remember that your first few days of classes are your most important ones. Concentrate and be alert so you can do your best from the first minute of the first class. Building success early will lead to confidence, which leads to more success, and on it goes through the entire school year.
3. Organize Your Work Space
Your room and your desk need to be orderly and functional, clean and organized. An organized work space leads to an organized mind and great results. Clutter will only distract you from the task at hand.
4. Establish A Morning Routine
There's an old saying that goes, "Luck is where preparation meets opportunity." What an inspirational quote to live by as you start the new school year!
Prepare for tomorrow, tonight. Have your clothes laid out, your school bag packed and ready to go. Know exactly what is going to happen the next day, and in what order. Preparation is like punctuality: you can't have too much of either, and both are a choice you have to make.
While we're on the subject of morning routines, here's a challenge I want you to take on this school year. Try waking up 40 minutes before you actually need to be up. This way, your morning can be slow, peaceful, and well thought-out, rather than a hectic rush of anxiety as you scramble to beat the clock and get out the door on time.
5. Sit Closer To The Teacher
It's much more difficult to get distracted if all you see is the teacher and the board. Plus, sitting close to the teacher is an excellent way to achieve Point #1 and make a great first impression!
6. Do Homework As Early As Possible
Do your homework the moment you get home from school, while the information is still fresh in your mind. It's better to finish all of your assignments at 3pm when you only need to recall information retained a few short moments ago. Waiting until 8pm means your lessons were hours ago, and it's harder to remember everything.
Most important of all, enjoy this time! The start of a new school year is an opportunity for a fresh new start. Good luck, work hard, and have fun!
Click here for more information on martial arts classes at Action Karate Plymouth Meeting.
The following two tabs change content below.
Sean Dwyer is the owner of Action Karate Plymouth.
Latest posts by Sean Dwyer (see all)